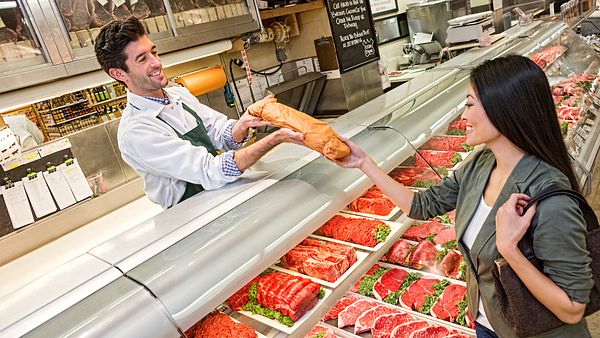 Retail
Find cut charts, cutting instructions, sales data, consumer trends, and recipes.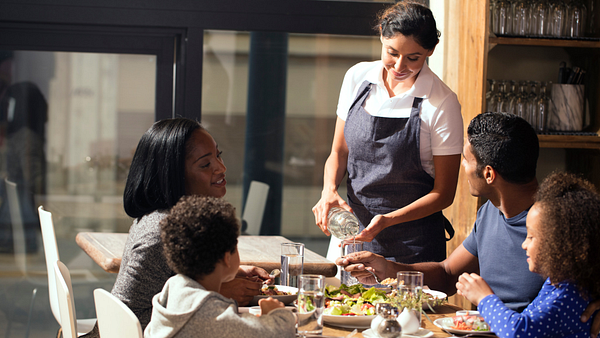 Foodservice
Find recipes, beef cuts, menu inspiration, market research, and more.
Request Retail/Foodservice Educational Materials
We have resources and materials available for retail and foodservice. These materials range from recipes, cut charts, and informational posters to other educational materials designed to help you and your customers. These materials are available for free, while supplies last, by completing the order form below.
Beef News Now
Retail News and Trends
Sign up for the Beef News Now newsletter to stay connected to the trending hot topics in the beef industry.