Want to receive Checkoff updates?
Sign up to receive Checkoff updates via email and mail! Stay up to date on what your Checkoff dollars are working towards, events, resources and more!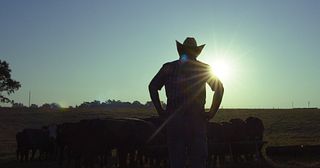 News Segments
View our news segments with KSDK in St.Louis and KY3 in Springfield.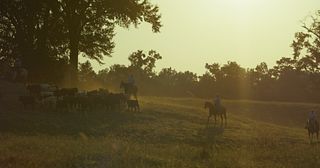 Your Beef Checkoff News as Featured in the Missouri Beef Cattleman
View our monthly article in the Missouri Beef Cattleman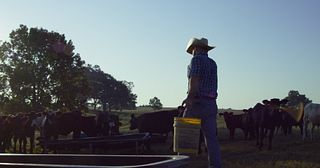 Articles
View all the latest happenings in the Missouri Beef Checkoff, including events, partnerships and more.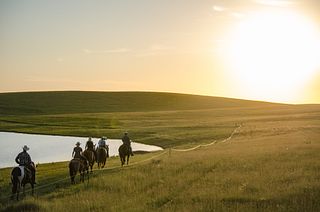 Checkoff Chat
Tune in each week to the Missouri Beef Industry Council's Checkoff Chat. The weekly program interviews producers, MBIC Board members, staff, and industry partners to deliver Checkoff updates and information. Checkoff Chat is delivered to several radio stations across Missouri, and can also be found right here.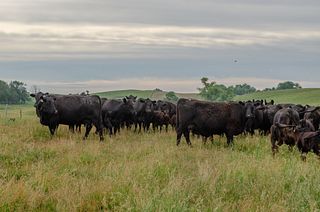 Events
Check here for current and upcoming events.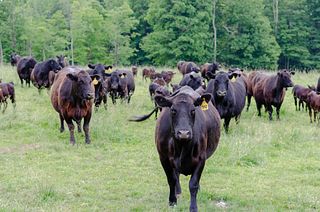 Press Releases
Get up-to-date press releases here.