Get Your Strength From Beef
Beef is an excellent source of protein and supplies 10 essential nutrients including B-vitamins, zinc, and iron that support an active and healthy lifestyle. The nutrients in beef provide our bodies with the strength to thrive throughout all stages of life. Learn more about beef's nutrients below.
Beef for Strength Newsletter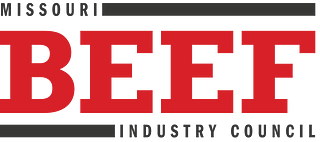 Train with Janelle- Beef for Strength: At Home Weight Workout
.
Train with Janelle - Beef for Strength: Home Strength Workout
Train with Janelle: Beef for Strength
Get moving with Train with Janelle! All you need is a chair, some weights and water!
Train with Janelle: Beef for Strength 2
Grab a friend and join us from wherever you are! All you need are some weights, water, and motivation!
Strength: The Field Manual
Developed by Dr. Mike Roussell, Strength: The Field Manual, provides all the information and tools you need to develop strength in your life. By looking at the principles of strength, fueling strength and strength in action, this guide was developed to inspire and guide you to build strength in all areas of your life.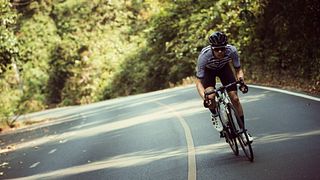 Staying in Shape Starts on the Plate
No athlete wants to be sidelined because they aren't in the best shape. And, you probably don't want to sit on the sidelines in life. The food you eat should give you maximum energy, help you build your body from the inside out and support overall health. A 3 oz. serving of beef is packed with 10 important nutrients that help you meet your daily needs. To get all of these nutrients from other sources you would need to eat far more food, costing you in terms of money spent and calories consumed. Keep beef on your plate if you want to perform your best.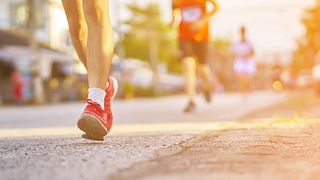 Beef and Health
Beef has an abundance of nutrients like B-vitamins, zinc, iron and protein and comes in a delicious package. Among the many benefits you get from enjoying lean beef, one of the most remarkable is its role in supporting health.